Organic standards
Comprises large selection of environmental, pharmaceutical and other standards including volatiles, semivolatiles, PCBs Dioxins and Phenols, BOD/COD and pesticides/herbicides and insecticides.
Picture: Courtesy BBC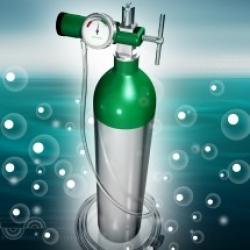 Petroleum including ASTM, IP, gases
Aliphatic, other low molecular weight hydrocarbons and calibration gas mixes. Also comprises CRM/standard materials referenced to ASTM, IP and other recognised methods.
Source: freedigitalphotos.net, dream designs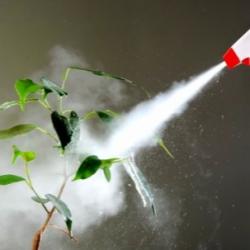 Pesticide standards
This category includes multi-component organic mixes. Standards are currently displayed in a straight A-Z format on a single page.
Please use our search and filter facility to locate the item you need, or contact Stratlab Ltd to discuss what you need.
Source: freedigitalphotos.net, Suat Eman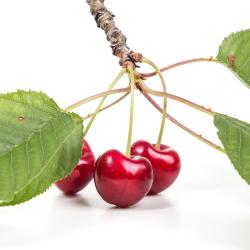 Organics, other
Category includes various organic standards not specific to industrial areas. Within the category are acetates, halogenated aromatics, phenols, ketones and many others.
Image credit: Thomas Q on Unsplash