Gas chromatography (GC) accessories
GC accessories available from Stratlab are offered in their .red brand. Products include ferrules, septa, column cutters and other materials essential to the chromatographer's everyday life.
Gas chromatography (GC) accessories - ferrules
A comprehensive range of ferrules suitable for most main manufacturer's instrumentation is offered. Materials used include, graphite, vespel and graphitised vespel. Spare stainless steel ferrules for packed columns, GC fittings and gas lines are shown elsewhere on the website.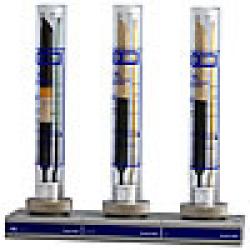 Gas chromatography (GC) accessories - gas line filters
Gas line filters are essential for maintaining the quality and integrity of your GC and GC-MS system. Using the SGT filter system, users will improve both their reliability and quality of their chromatography. Various filter combinations are offered including starter kits, replacement filters as...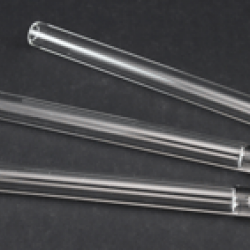 Gas chromatography (GC) accessories - injection port liners
Stratlab offer GC and GC-MS users a range of accessories competing directly with products from the original equipment manufacturer. Included are injection port liners suitable for fitting into most makes and models of instrument.