Chemicals and media
A comprehensive range of technical, analytical and high purity chemicals and media. Categories in this section comprise Chemicals (A-Z listing), Media (A-Z listing), Reagent test kits and Electrode solutions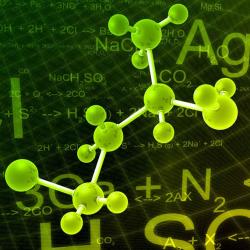 Chemicals A-Z
Stratlab's detailed listing of chemicals categorised on alphabetically (A to Z) and comprising bulk through technical, analytical to ultra-high purity grades.
Note Chemicals are only available for purchase by registered companies, and are not delivered to private addresses.
Goods classes as...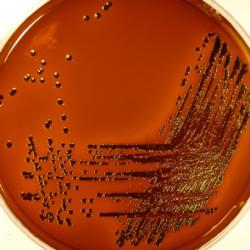 Media, anti-sera
Stratlab offer Lab-M media, suitable for most microbiology laboratories. Products include dehydrated media, supplements, additives, prepared media and proprietary products. Specialist products for petrochemical applications are shown.
Anti-sera asre also supplied from Mast