Chemical, biological and other process indicators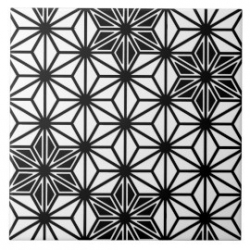 Bowie and Dick tests
Stratlab offer Excelsior's rapid diagnostic test for monitoring steam sterilisation in vacuum autoclaves.
The Bowie Dick Test Pack consists of a series of steam penetration (air removal) barriers in the centre of which is a chemical indicator sheet. The test pack should be placed into an empty...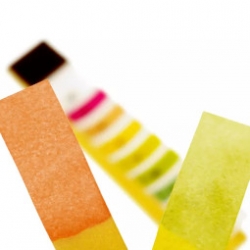 Chemical indicators
Chemical process indicators are self-adhesive labels suitable for application by hand or Meto gun on shipping cartons or individual packages.
The label colour indicates at a glance whether or not the product has gone through the sterilisation process, making it easy for sterilisation facilities...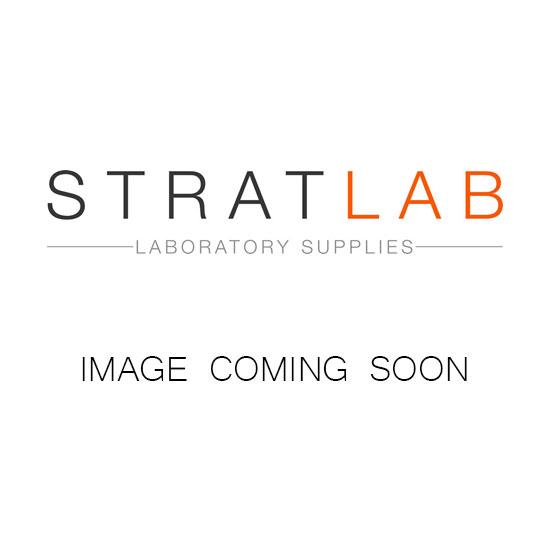 Growth promotion
Growth Promotion Test Suspensions provide a quality control challenge to each batch or lot of medium, ensuring its growth promoting qualities, whether it is prepared from basic ingredients or purchased commercially prepared.
Simply inoculate each batch or lot of medium and incubate under the...