Cell and molecular biology
A comprehensive range of high quality consumables for cell/ tissue culture. Instrumentation for PCR and related techniques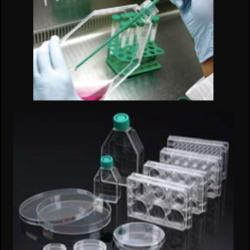 Cell cultureware
This category groups a wide range of high quality cell culture products. From the basic cell culture flasks and vessels, to the more advanced platforms for specific cell growth research.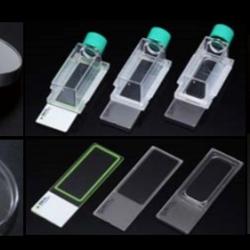 Cultureware for imaging
High quality range of cellular imaging products designed to be compatible with a broad range of applications, including confocal & fluorescence microscopy, live cell imaging and fluorescence based assays. This category includes competitively priced confocal dishes (clear & black), chamber slides,...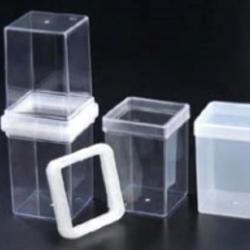 Plant culture
This category provides a wide range of plant culture products and accessories. Uses include Plant tissue culture, sprout culture and individual sapling culture vessels.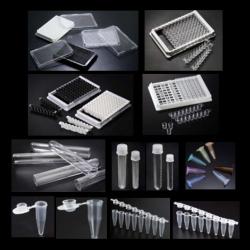 Molecular analysis
Products for routine molecular analysis including immunoassay plates (ideal for ELISA), microcentrifuge tubes, immunotubes and a range of PCR tubes.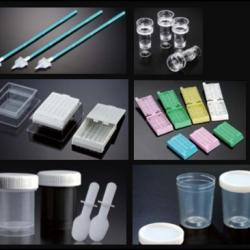 Clinical labware
High quality consumables and accessories for medical sampling; including specimen cups, bottles and containers for collecting and storing clinical samples. Other accessories include embedding cassettes suitable for holding, embedding and identifying tissue samples, Cyto pap brushes for harvesting...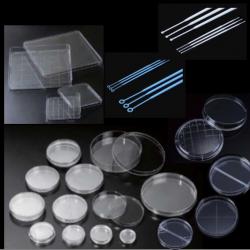 Microbiology
A wide range of products for the use in a variety of microbiology applications. These include round, square and single cell petri dishes, erlenmeyer flasks for suspension cultures and accessories such as loops, needles and spreaders.
4 results - Page 1 of 1