Calibration
Certified calibration gases, liquids and solids to assure instrument and analytical method performance.
Standards are categorised into Application and Analytical Technique.
dot-redŽ Certified Reference Materials (CRMs) are produced under an ISO 9001 quality management system by an ISO/IEC 17025 and ISO Guide 34 accredited reference material producer. Standards are traceable to SI unit Kg and measured against NIST / BAM-CRM. Standards are also supplied with a certificate of analysis wherein the certified value(s) and uncertainty(ies) are determined in accordance with ISO Guide 31 [1], ISO Guide 35[2], EA 4/02 and Eurachem / CITAC Guides. The expiry date of the solution and where applicable information about levels of trace impurities are stated.
CRMs are supplied in transpiration control bags as standard.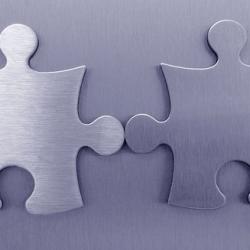 Chromatography standards
Certified reference materials and calibration solutions and materials for GC, HPLC, TLC and IC.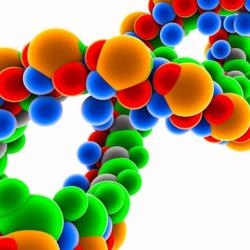 Organic standards
Comprises large selection of environmental, pharmaceutical and other standards including volatiles, semivolatiles, PCBs Dioxins and Phenols, BOD/COD and pesticides/herbicides and insecticides.
Picture: Courtesy BBC